The 2008 Presidential Election was held on November 4th, 2008. Republican President George W. Bush, who was facing record low approval ratings, was unable to run for a third term due to term limits. The Democrats selected New York Senator Hillary Clinton while the Republicans chose Arizona Senator John McCain. Clinton defeated McCain, making her the first women President in U.S History.
Background
Democratic Primary
9 Democratic candidates ran for the nomination: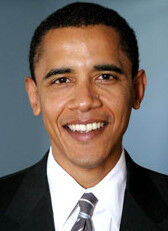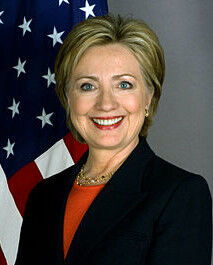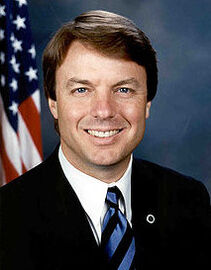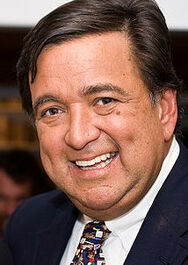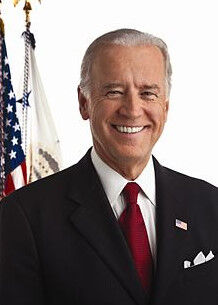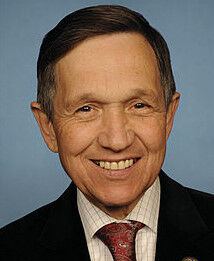 Campaign
Hillary Clinton started off as the favorite for the nomination despite the relatively large field of Presidential hopefuls. Clinton always lead in the polls by large margins and always polled around 50%. However, it was considered that Edwards, Obama or Bayh could be competitive with her, as throughout the campaign they fought for 2nd, 3rd and 4th place.
Results
Republican Primary
General Election
Results