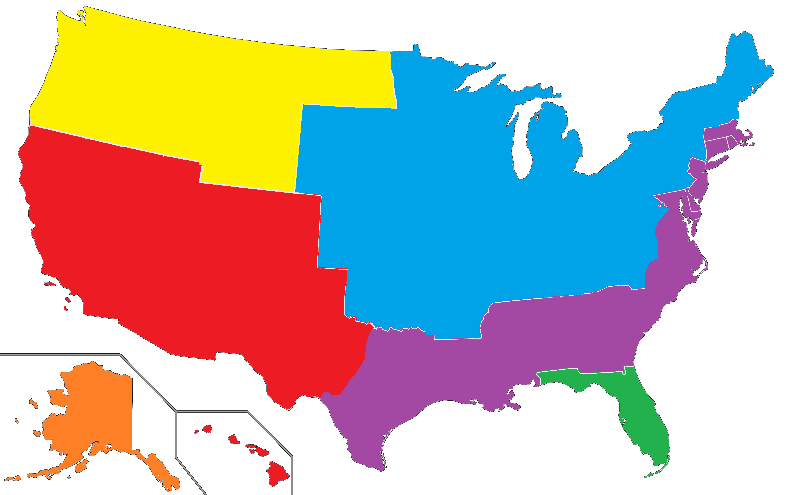 After the Day of Despair (Doomsday) many of the countries in the EU collapsed into feuding city states. Only three nations in the EU did not collapse, Italy, the UK and Germany. The germans called an emergency meeting, and the chosen Conference location was Geneva.
Minutes (abridged)
All times are GMT
10:00: The Chairman declares the meeting open
10:01: The German Delagate opens the topic of the city states
10:02: The Italian Delagate states that as Italy herself is barely able to hold together, they are in no shape to comment on other nations
10:30: After extensive discussion it is decided that for the good of the civilian population living under 'fanatics and warlords' Germany and Britain must liberate the European Nations.
10:45: After 'Heated' discussion, the new map of Europe is drawn up.
10:50: The conference is closed by the chairman. Another is scheduled for 20th September 2014, this one on the Micronation Sealnd, as it is truly neutral, a joint clean-up team is sent to clear away the bodies of the former inhabitants; the rig survived the weakened tidal wave, the inhabitants did not.