Background
The build-up a war started in 1979 Iranian revolution, colding relations with USA and Israel. The signed aliance with Russia,Lebanon,Sirya and Yemen. The relations is step to step is very cold. In 1980 Iran very fasted own nuclear program.
Timeline: Countdown to war
2003
1. јануара: Срећна нова година!
3. јануара: САД бомбардовао ирански град Басру.
7. јануара: Иран изводи контра-штрајк
3. фебруара: Иран је потписао компромис о нуклеарном програму са Великом Британијом, Француском, Немачком, Италијом и САД-ом
4. фебруара: Русија показује подршку Ирану
20. фебруара: Амерички дрон уништио је иранску нуклеарку.
1. марта: Иран је прогласио ванредну ситуацију.
2. априла: УН покрећу светску ванредну ситуацију
Април-мај: Покушај компромиса између Ирана и САД-а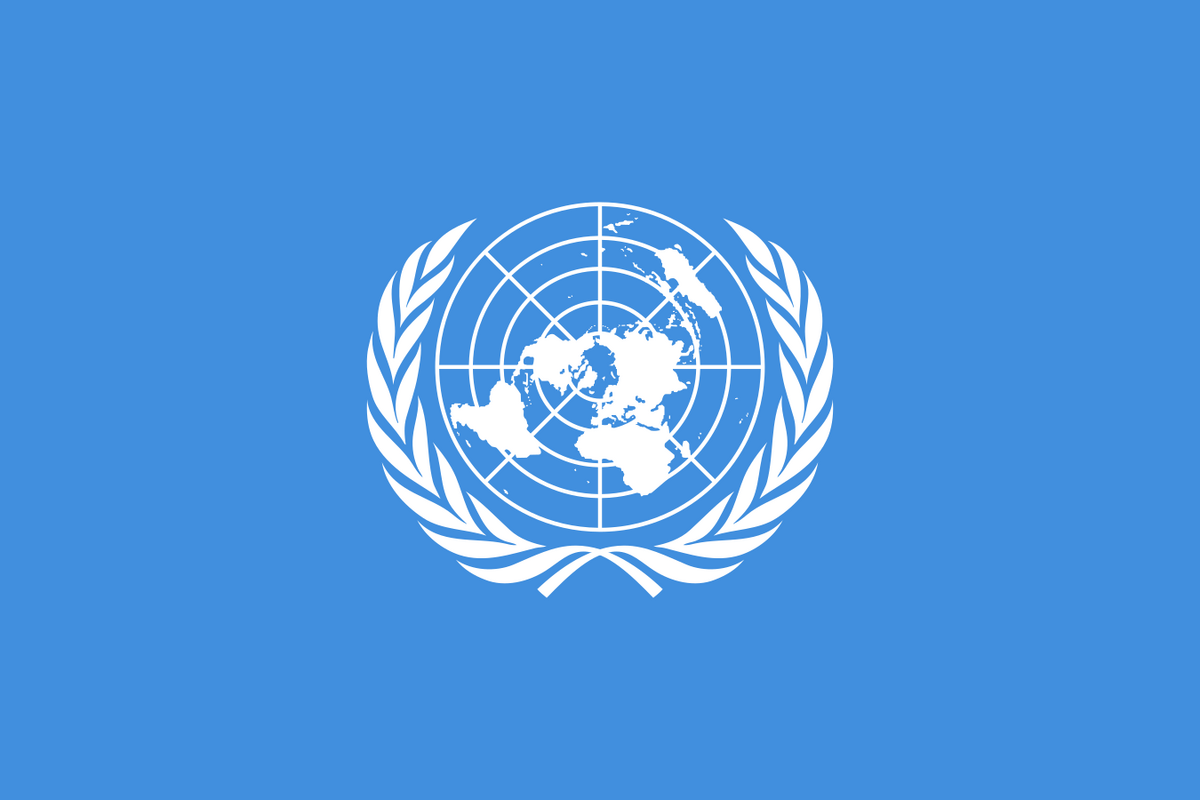 У
2005
january 1: Happy new year